Interested in selling GIO electric products?
Become a GIO Dealer!
GIO Electric is proudly owned by GVA Brands Corporation, a Canadian company. For the past 20 years, we have been building ATVs, electric scooters, mobility scooters, and electric bikes for 75000+ happy customers across North America.

Looking to expand your websites' product assortment, or connect your brick and mortar customers with new products better suited to there needs? Partner with us and become a GIO Dealer today.
a diverse line
100% elecric 110% style
For users young to old, on 2 wheels to 4, there is a GIO to fit any customer. Thoughtfully designed with the power and features your customers need and the head turning looks they'll want.
dropshipping
To the lower 48 states
Struggling to find enough COH to keep products stocked? Over estimate your customers needs in the past and left with stock for years? Free your hands, target your market, connect your customers with a GIO and have us do the heavy lifting!
Brick & Mortar?
Pride yourself on your customer's experience?
Give your customer something they haven't seen before. Show them a GIO and watch them bring in family, friends and neighbours for even more sales. With dropshipping available you don't even have to worry about stock on hand.
Quick and simple
Easy online ordering
GIOBIKES.COM is designed to make ordering just as simple for its dealers as its online shoppers. Once logged in, quickly find all our dropship products with dealer pricing, product descriptions, specs and image archives. Add to cart, enter your dropship info, your own billing info and your set!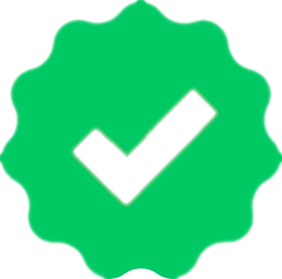 Start selling with all these benefits for only $25/month
Follow the link below to start the application process and recieve the GIO Dealer Catalog
Apply Today!